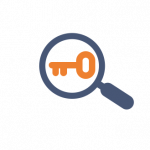 Establish a diagnosis
---
Do you have a complex situation to analyze, one that involve many actors or stakeholders? Mesydel is a powerful tool that brings together diverse points of view to co-construct a rigorous and inclusive diagnosis of the situation at hand.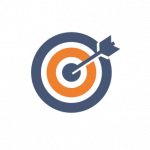 Build a shared vision
---
Do you want to develop your firm strategy or create a shared vision from a plurality of opinions? With Mesydel you can construct progressively a consensus. Our method is recognized for being adapted to controversial situations.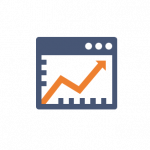 Anticipate a trend
---
Do you need to identify a promising new market, understand competitor's choices or carry out a prospective exercise? Mesydel is also a decision-making tool used to better anticipate the evolution of your sector in a world in constant change.